After bringing a new life to this world, you have to be a lot more responsible and that leads you to buying a few essentials for your little one that will make yours and your child's life easier and convenient.
Buying baby's must-haves requires a lot of deliberation and it gets even more daunting for a first time mother. However, you need to know that your little one does not require all of the baby products available in the market and the list of the necessities you have to acquire does not have to be complicated. Here is a compiled checklist of the essentials for all the mothers.
Burp Clothes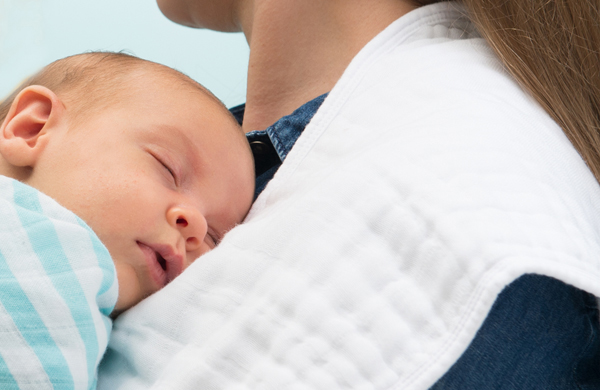 One of the necessities for your baby is burping clothes. Burping is imperative for a child as your child needs to get rid of extra milk and gas accumulated in his stomach. But burping can get messy, that is why, consider buying these little pieces of clothes to use during your baby's feeding routine.
Feeding Bottles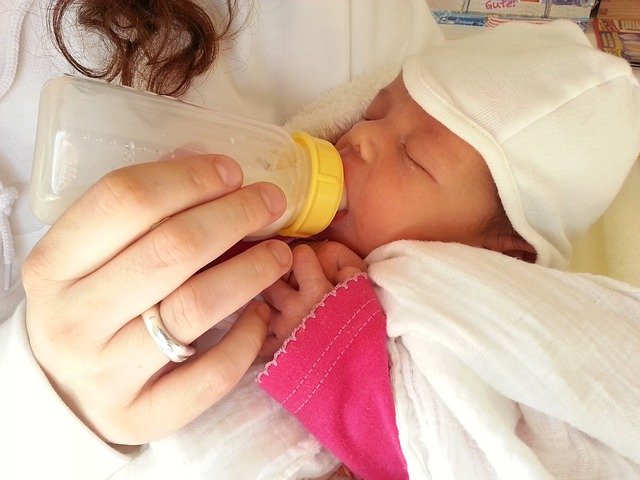 Various feeding bottles are available in the market that confuse you which one to choose from? The anti-colic nipples are good to choose for your newborn as these help lessen the amount of air an infant swallows. Also, purchase a bottle free from BPA as they contain a harmful chemical.
A Crib for the Perfect Sleep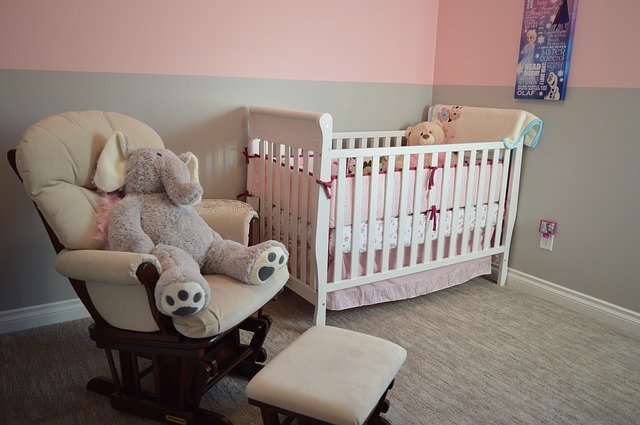 This one comes among the top products of this checklist. An infant requires a safe and comfortable place to sleep in as a baby snoozes near about 16 hours in a day. Always consider buying a new crib and do not even think about using the crib that was used for another child in your family as the old one does not promise complete safety. Also, make sure that the new crib meets all the latest safety standards.
Diapers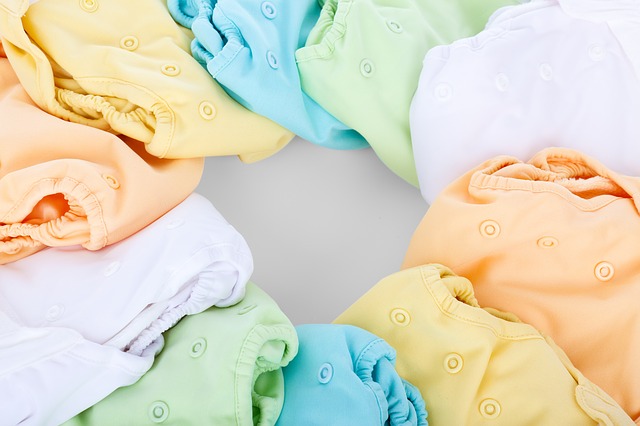 This is a product that you need to have in bulk. You can choose cotton nappies or a disposable one. Also consider buying some pads for the child to lie on when you change the diaper. And, always buy premium quality diapers so that your child does not feel any discomfort.
Must-have Clothes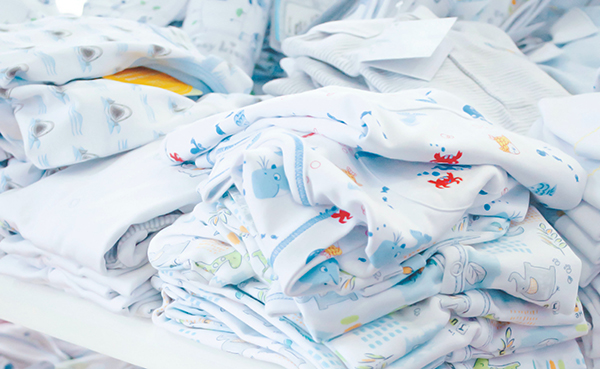 Newborn baby's clothes have to be extremely comfortable. We would recommend you to always go for cotton-based material for your child and do not choose heavy embellishments, glitters, clothes with ribbon and buttons as these can become the reason for skin irritation. Also, a newborn grows fast so buying too many pairs for your child would be futile. Sleep suits, tops, socks, swaddle cloth and caps are must-have clothing items for your baby.
A Tiny Bathtub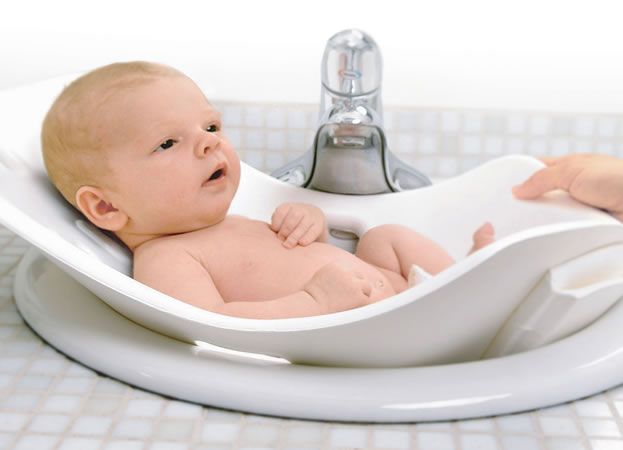 Although for the first couple of days, a baby would need a quick wipe with a cotton swab or sponge. After some time you would need to give your baby a fun splash water bath. For that, you can buy tubs that are attached with a sponge or pad inside. Along with this, also get soft towels, baby wash & shampoo, hair and massage oil and baby cream for your child.
Safety Items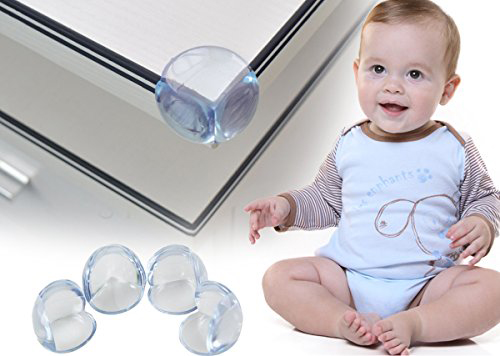 As a newborn grows, he would want to crawl in the whole house. Therefore, you need to make sure that you divert any mishaps from your child and create a safe environment for him. Plug socket covers, window and cupboard catch, fireguards, nightlights, furniture corner protectors can make your home a safe place for your baby. Other than this, a first-aid kit, a thermometer, nail scissors are also a few other essential items to keep with you when the baby is in the house. Also do not forget to Invest in smoke detectors for your house.
Baby Gear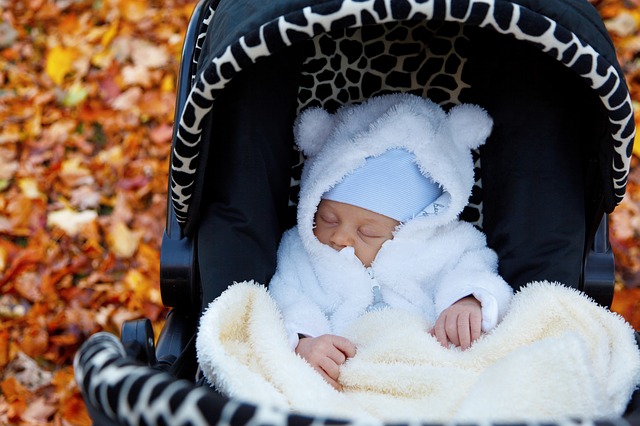 You need to have baby gear items always ready whenever you are going out. When the baby grows, he/she can be carried in a baby swing, a rocker, stroller bouncer or a pram. But when he is small, you should invest in a kangaroo pouch baby carrier so that you can carry your little one around with a lot more ease. Baby gears are made for different purposes and you can choose any that suits your color or size preference.
Being a parent is not an easy task. That is why, investing in some must-have items for your baby is a prerequisite. Also, remember not to neglect yourself while taking care of your child. You need to be comfortable and attentive and you need to be available all the time for your baby. Therefore, do not hesitate to splurge on ultra-comfy clothes and shoes for yourself.