When you are pregnant, almost everyone around you seems to have unsolicited opinions about 'everything', be it related to pregnancy or otherwise. Even those that have never been pregnant seem to have a piece of advice for you. Although most of these opinions and advice are pretty harmless (some even useful), some of them can be really silly.
Below we have discussed some of the most common and silly advice you would get during pregnancy.
#1 You should eat for two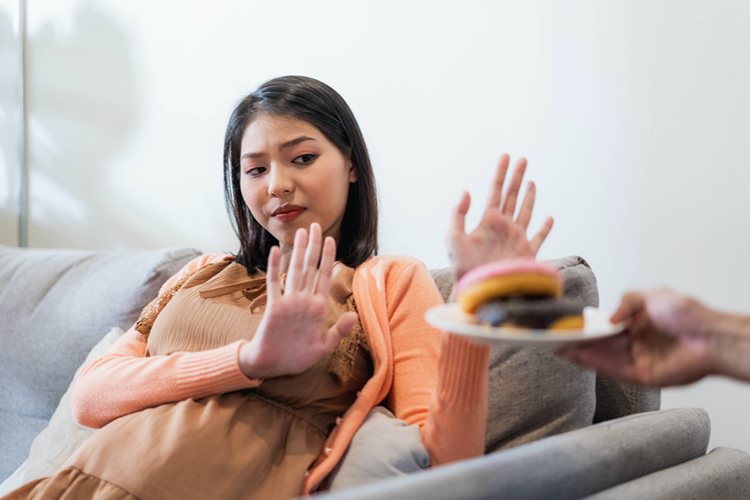 Just because you are pregnant does not mean you are supposed to stuff your mouth with food for two people.
This is one of the most common unsolicited pieces of advice that women receive during pregnancy. It goes two ways: you will find people telling you that you need to eat double of what you do and then there are others who tell you not to eat so much.
Who do you listen to? Neither of them unless they are your gynecologist or midwife or nutritionist or anyone who is qualified to determine and comment on your nutritional needs. Do you know who else you should listen to? Your body.
Your body sends you signals when it is hungry and cravings are more meaningful than you give them credit. You roughly need a calorie surplus of about 350 kcal during pregnancy. How you consume this is what matters: healthier and more filling foods are always advisable. Also, every pregnancy is different. Just because someone was pregnant before, you don't need to follow their diet.
#2 You can't have a professional career after pregnancy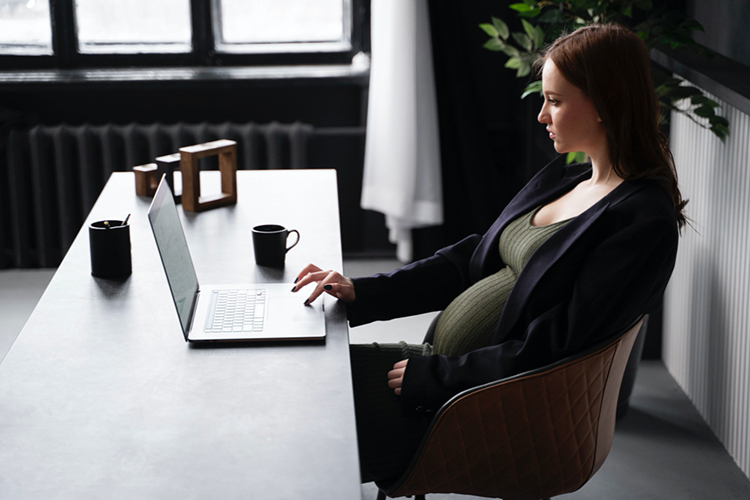 Don't get us wrong. Pregnancy is a big deal. But giving up your entire career just because you are pregnant does not make sense and numerous successful pregnant women stand testimony to the fact.
You can continue to follow your professional and academic pursuits safely during pregnancy unless they involve a lot of heavy lifting or activities that are not advisable. Again, it should be your doctor or midwife telling you this and not just anybody. People mean well but they don't know your personal and professional goals.
You should not consider advice from people who tell you to quit your job during pregnancy. If you feel that that could be a good option for you, then it is something that you could consider. When you go on maternity leave is also your choice.
#3 Be Happy All the Time!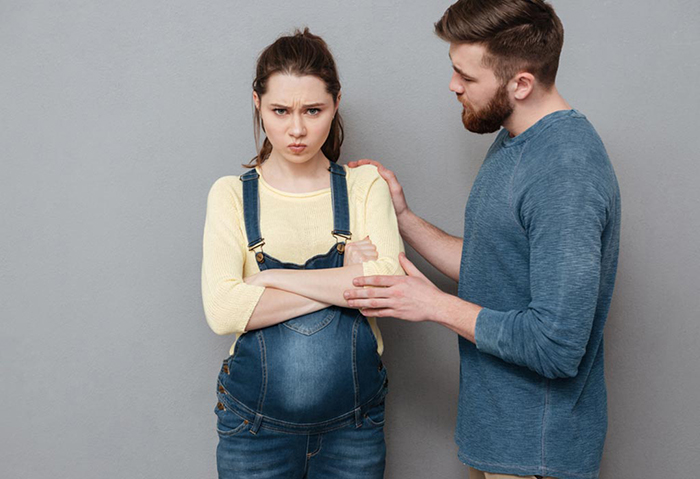 Impossible, unnecessary and did we already say impossible? Emotional fluctuations are completely normal for a person on a regular day let alone a time in your life when hormones are determining and controlling your temperament. It is completely OK to be more emotional than usual and react to everything the way you are doing.
Nobody has the right to tell you that you are being too emotional or not emotional enough for that matter. Pregnancy is possibly one of the worst times to tell someone that they have to control their emotional range to be "happy" as it is good for the baby. It is good to be happy but it is not always possible and that is OK.
Do not take advice from any layman on this. If you feel like you need a bit more control over your emotions or need help processing them, reach out to a specialist. Speaking to a therapist will certainly help you deal with the situation better and give you better perspectives.
#4 You won't be having a life anymore!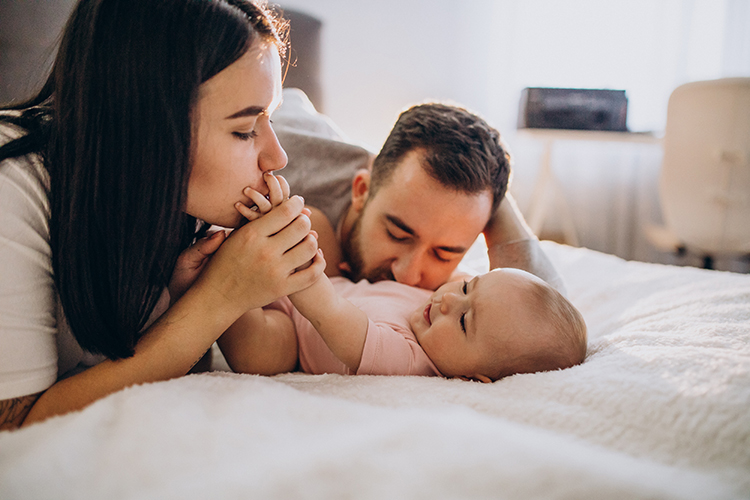 This is something you will hear often from your friends and family. If you feel that you detect a tone of condescension, choose to ignore it because you have no idea how your life is going to change. It is not that you will not have a life- quite the opposite.
You will have more purpose and meaning in your life than you ever did before. You will find yourself wanting to stay indoors with your baby and bonding with them rather than stepping out and partying. And it is a wonderful feeling. You have absolutely no regrets and you wouldn't trade this feeling in the world for any number of kamikaze shots.
You finally understand that when other women in your friend circle got pregnant, they stopped hanging out all the time not because they were left with no choice. You find yourself making the same choice.
#5 You took a LONG maternity leave. Maybe its time to return to work
A lot of people will keep reminding you about your maternity leave and long it was (as if pregnancy and giving birth to a new life is not a long process). Returning to work just because you took maternity leave should be the last thing on your mind.
You will have plenty of time to figure out when you should return back to work. Ideally, most women get back to work once they have settled into a rhythm of handling the baby and working simultaneously.
The idea is to make your own road. There is no race about who took the least maternity leave and who returned to work the earliest post-pregnancy.
These silly pieces of advice can be insanely pesky especially when you have ever-growing feet, monstrous cramps, and a million other things happening all at once.
What should you do about them? Roll your eyes, pass a sweet smile, and ignore.