It is finally happening and you are so excited. The date is getting closer and things are moving faster than you expected. If you are concerned about everything that you need to do at home before your baby shows up, you are not alone. Millions of parents wonder the same thing whenever they have a newborn to welcome home. It might seem like there is so much to do and you might never be fully prepared. This is not true. Take a deep breath and read on. These helpful tips will let you focus on what is important and what you must do to avoid the last-minute hassle.
Baby proofing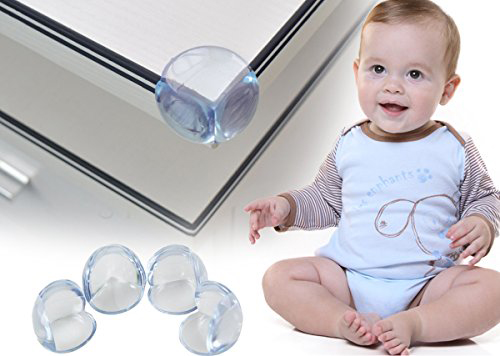 It would be a crime if this was not on top of the list. Your baby, adorable as they are, are incredibly notorious for exploring as soon as they begin crawling. Holding your new baby in your hand might feel like there are ages to go before you need to worry about them moving around your house. But with the rush of everything happening so soon during parenthood, time flies incredibly fast. Spend enough time on babyproofing and start early. Make sure that you cover all the rooms and get all the necessary things to prevent your baby from crawling into the cupboard with floor cleaners or trying to get down the stairs bravely when they cannot even walk.
Allocate spaces for them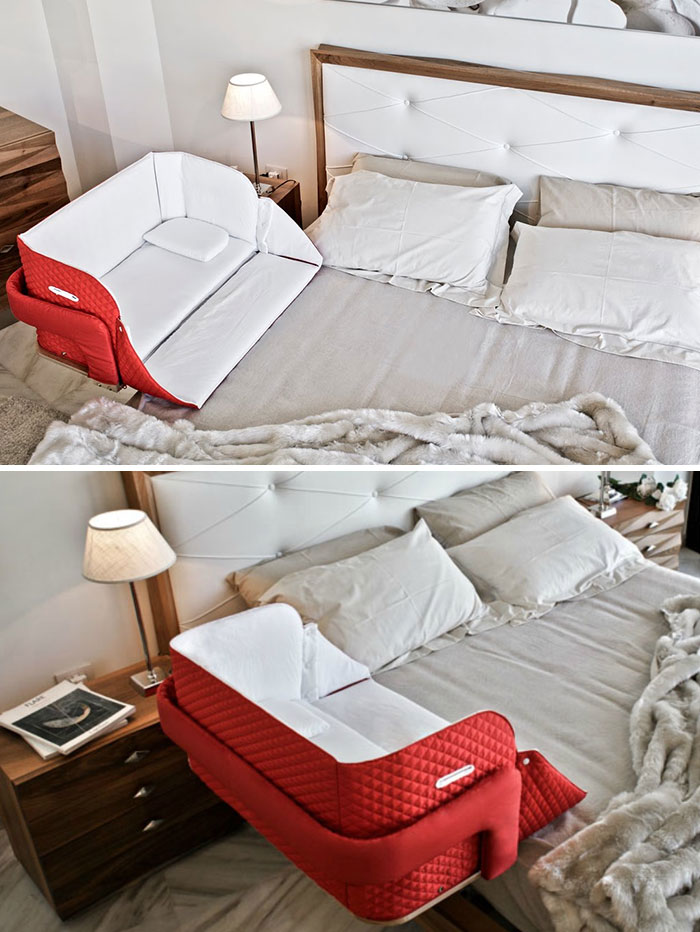 Even if you plan to keep them on your bed and have them sleep with you, you need to make sure that the bed is safe enough and there is a partition between you and the baby. The ideal option would be to buy a little cot. You can keep it right next to your bed. You don't have to worry about rolling around then. Make a separate space for your baby's things. All their belongings can be kept in one place. This way, you don't have to run around every time you need to find a nappy or a blanket.
Preparing the kitchen ahead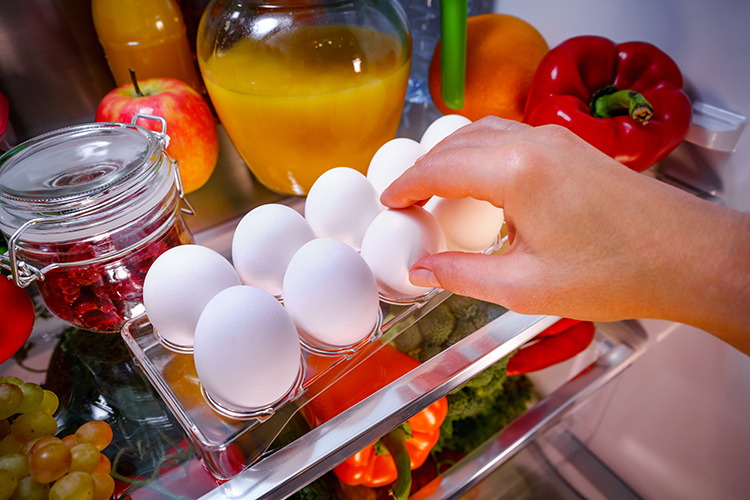 The good old shopping days are soon going to be behind you. You are entering a time when you would be lucky to catch a few hours of sleep. Grocery shopping is not going to be on your list of priorities. Stock up on groceries that are non-perishables such that they last you for a while. It would be ideal to have someone stay with you. Or you could get help for activities like cooking while you recover and bond with your baby. With online delivery making everything easier, this should not be stressful. Do your research and find out what might not be delivered. Stock up on these items in particular.
Your Older Children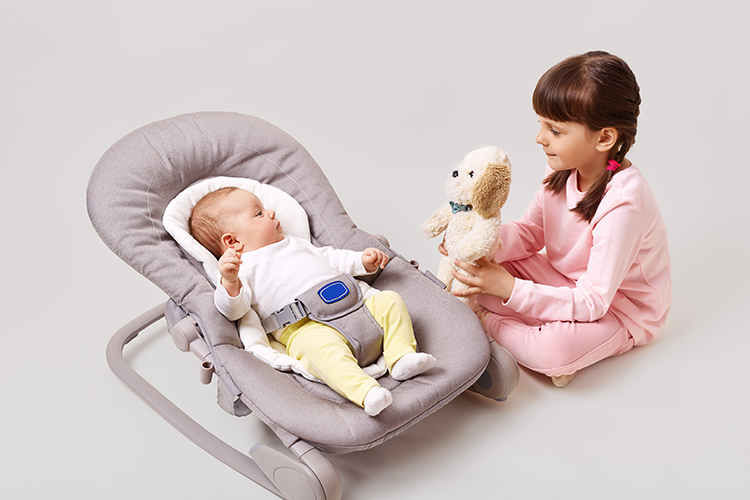 Make sure that everyone in the family is as involved as possible. Your baby belongs to you and the family. Bonding is important for everyone. Siblings are friends for life. It is necessary that your older child bonds with the baby early on. This will impact positively their relationship with the baby. Young children tend to become jealous of a newborn. This will cause them to act out and start behaving rudely with you. With a baby in hand, it would be too much for you to handle. Let your older child feel like they are part of the journey.
The Bag!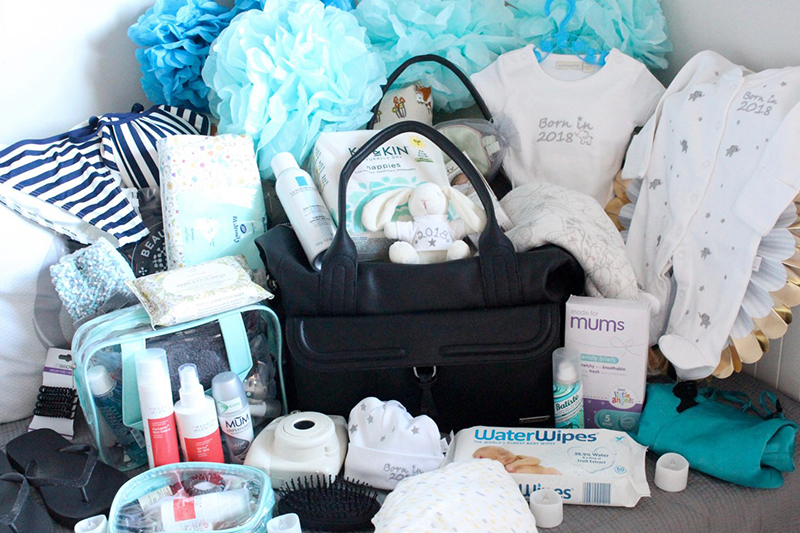 Pack your hospital bag for the day. Prepare a checklist and buy everything that you need. Do this well ahead of time. Keep it in a position that is easy to reach. But make sure that your children or pets cannot reach it. Leave it somewhere in the living room. Make sure that your partner knows where it is. Keep an extra backup bag in the car. Keep a checklist ready and review the contents of the bag at least once. Get the bag ready to go before the third trimester. 
Planning for visitors
After birth, you might need a lot of help. Taking care of a child needs getting used to. If any guest is staying over to help you, prepare for their arrival. Do this well before so that you don't have to worry about being a good host. Prepare a room for them. Provide enough housekeeping supplies such as towels and toiletries. Give your guest a tour of the house. This way, they will know where to get what from without troubling you. Remember to get them a nice thank you present as well!
Doing these six things will get you ahead of the game. Believe us, being prepared ahead makes all the difference in the world. Your house will be welcoming and ready for the new baby. Making sure that everything is in order will let you focus on what is important as well.