After your little one arrives in your life, you want to celebrate each and every second of his/her with you. You can't wait to tell him/her how lucky you are to have them in your life. They complete you and add value to your life. Their tiny hands touch your face with affection and make you feel on top of the world. When you hold them in your arms, you expect that the moment should freeze. Well, there are various ways by which you can show them how grateful you are to have them in your life. One of those ways is celebrating their special days with uniqueness. Don't they need to be loved and celebrated each second? They certainly do!
One of our follower sent us pictures of her baby's monthly birthday celebrations. She dressed him in a unique outfit each month and the results are so cute. Check out the pictures below:
One month of bliss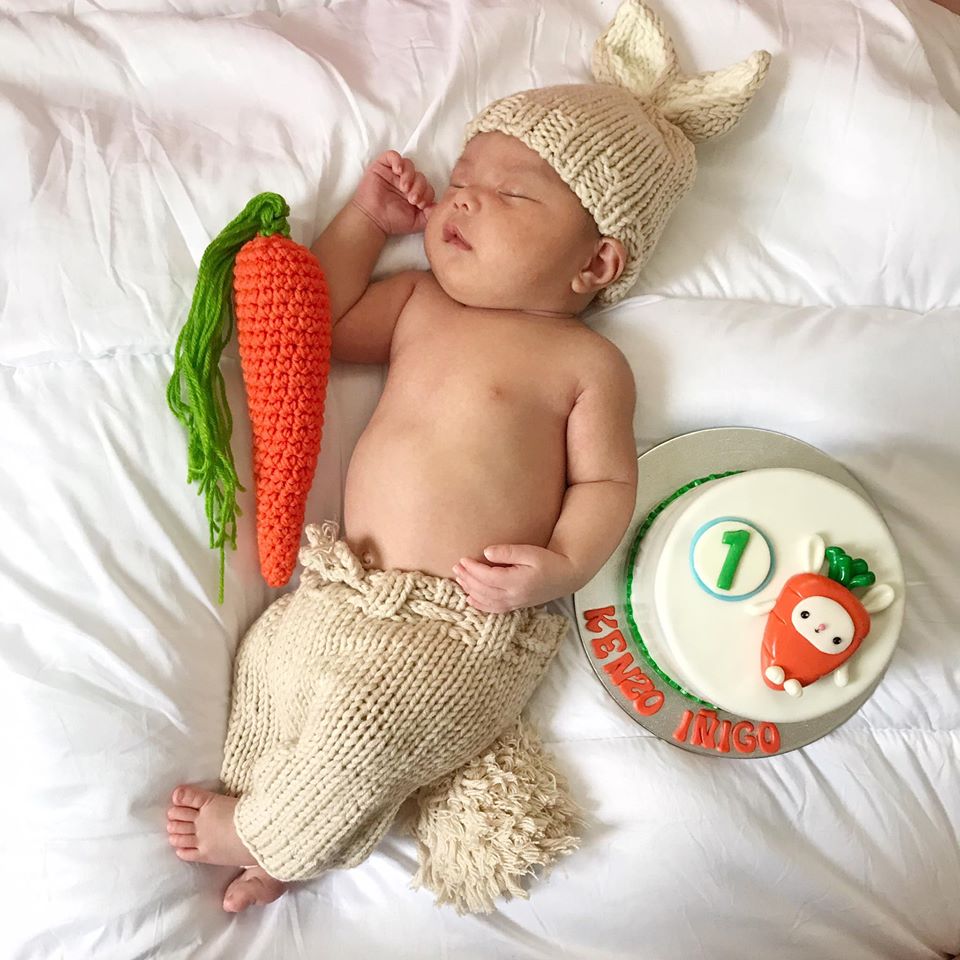 Little pea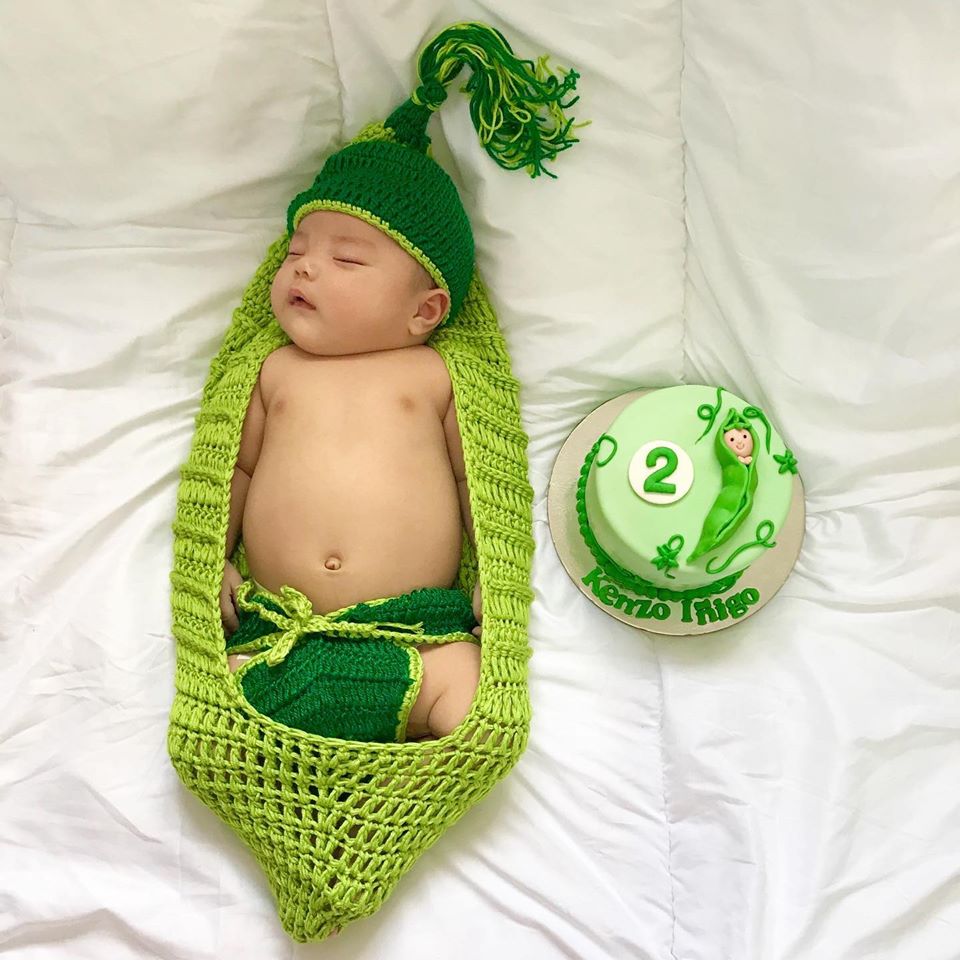 Simba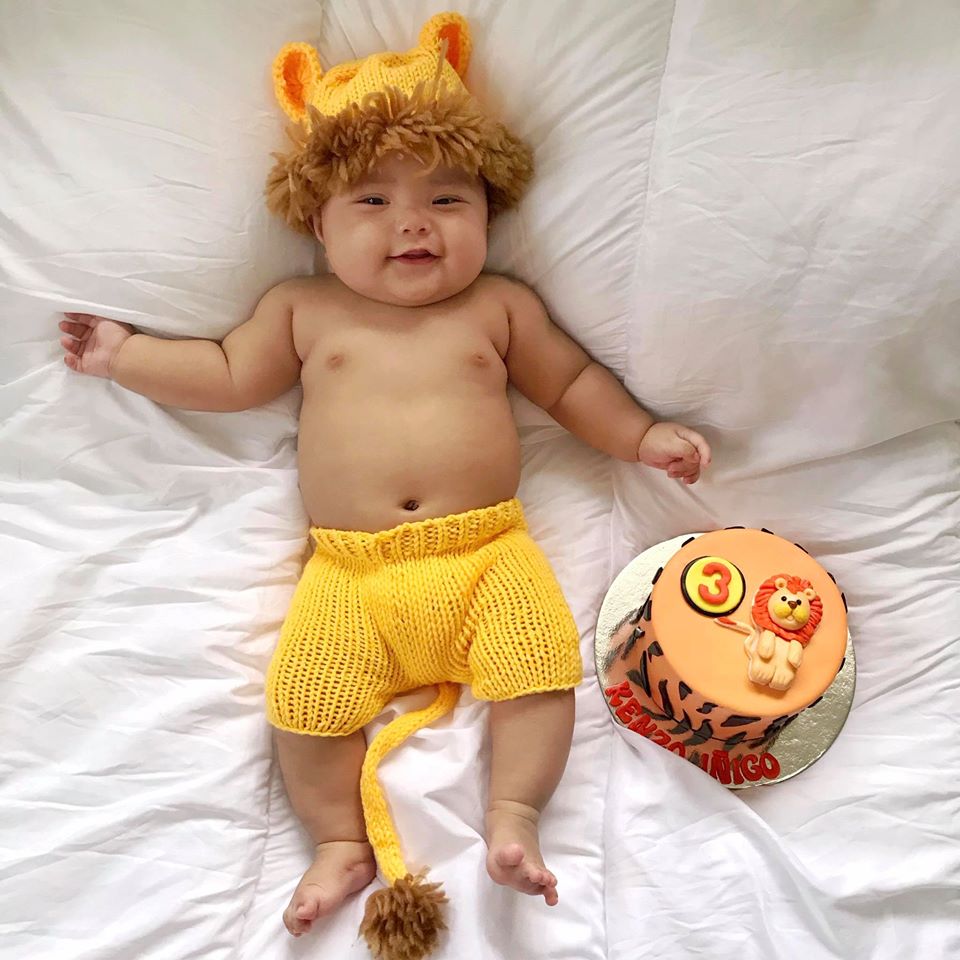 Look at that bow!
Mr. Krabs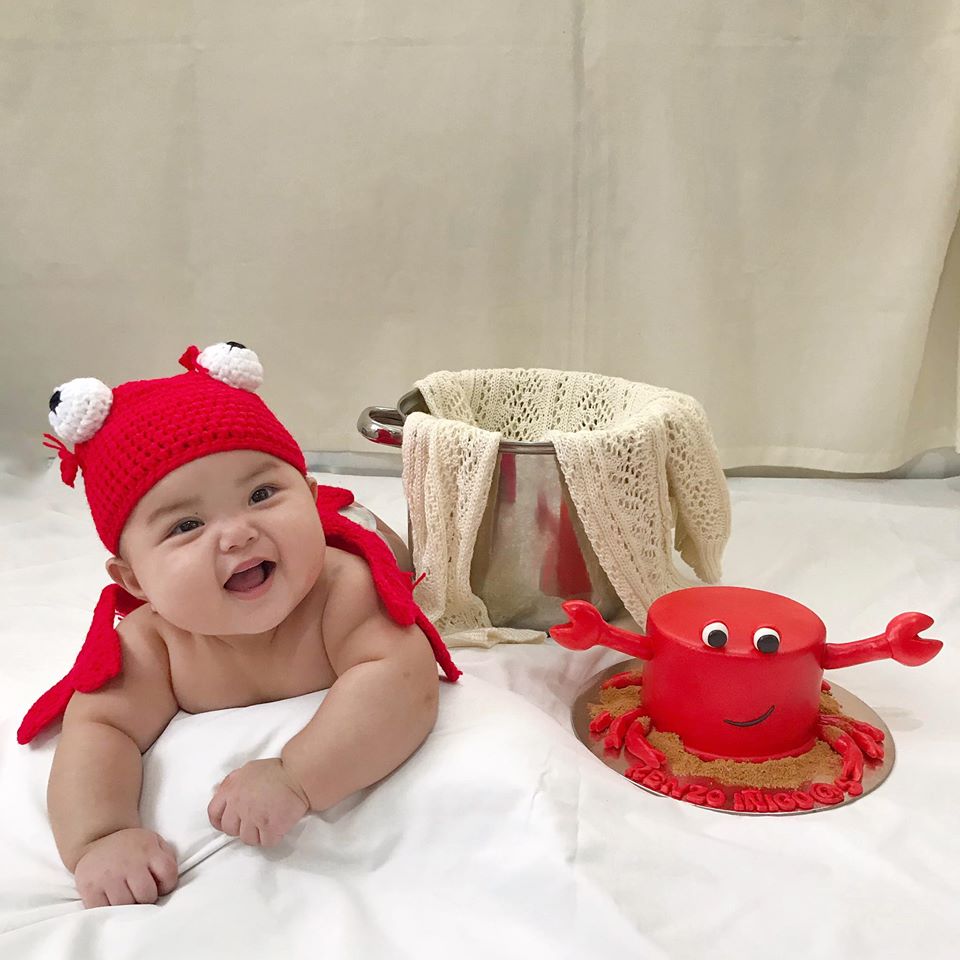 Cute little chicken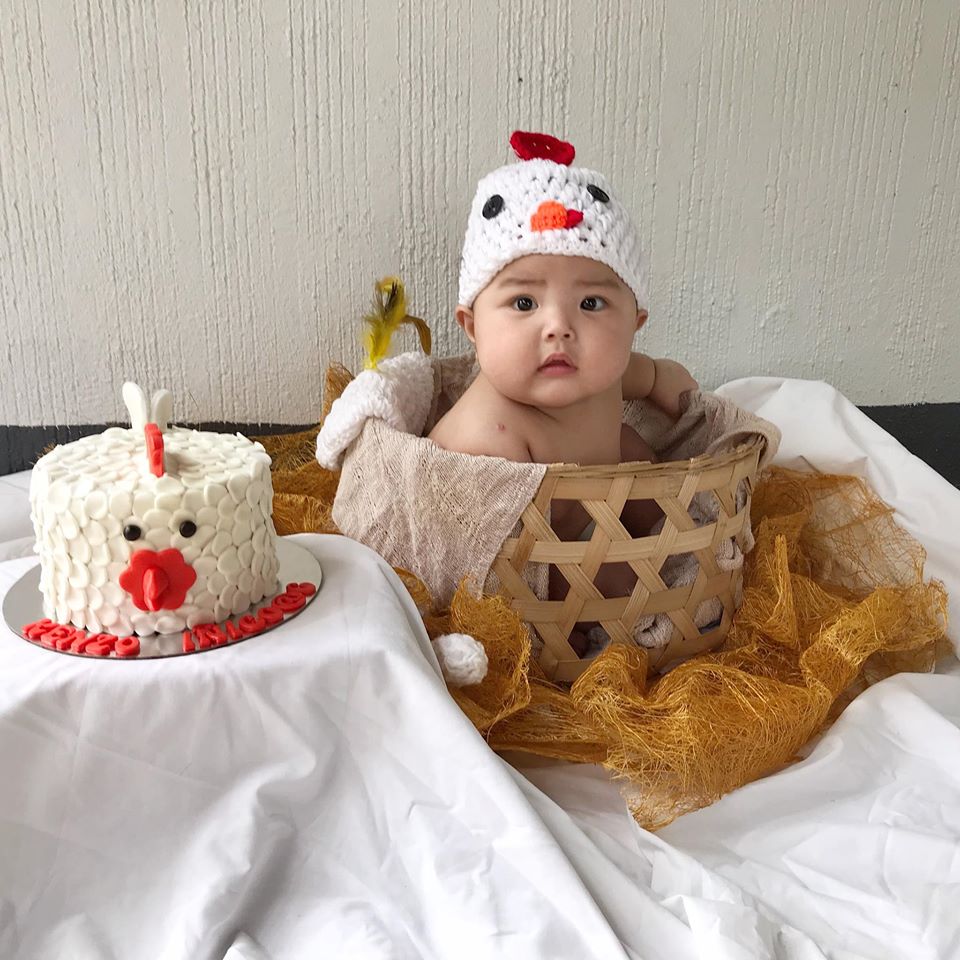 Oink oink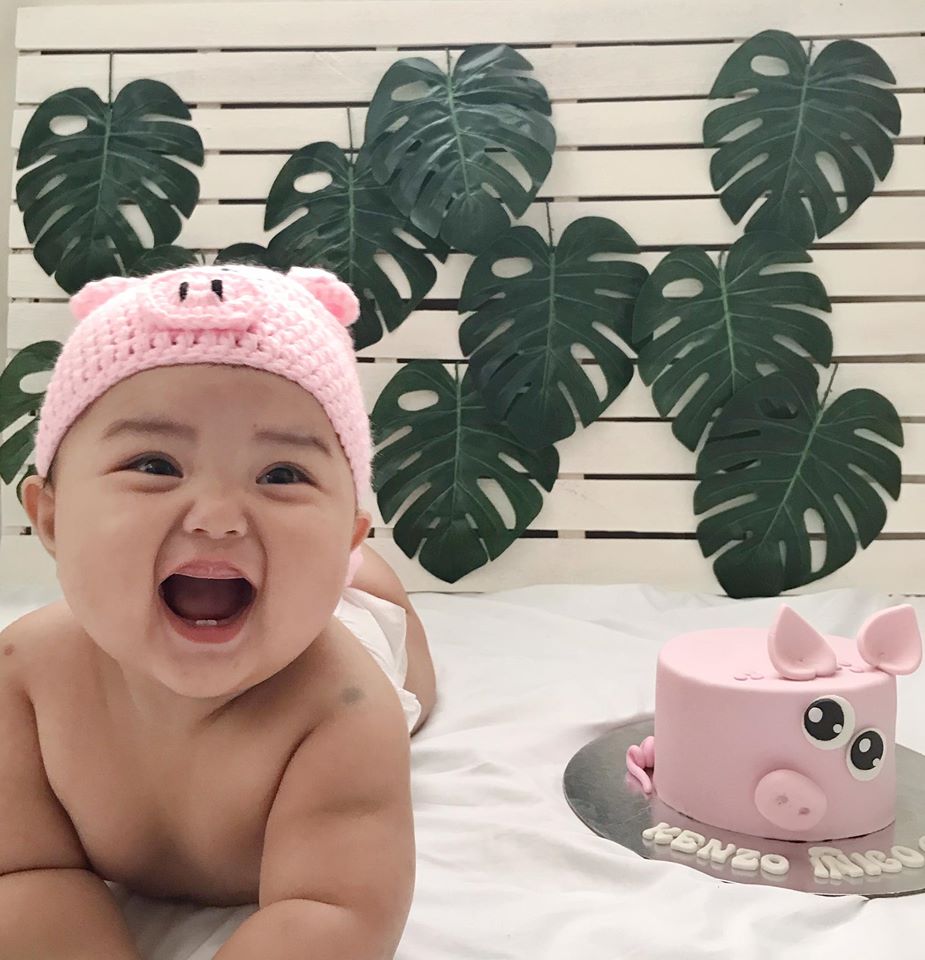 8 months old and already throwing tantrums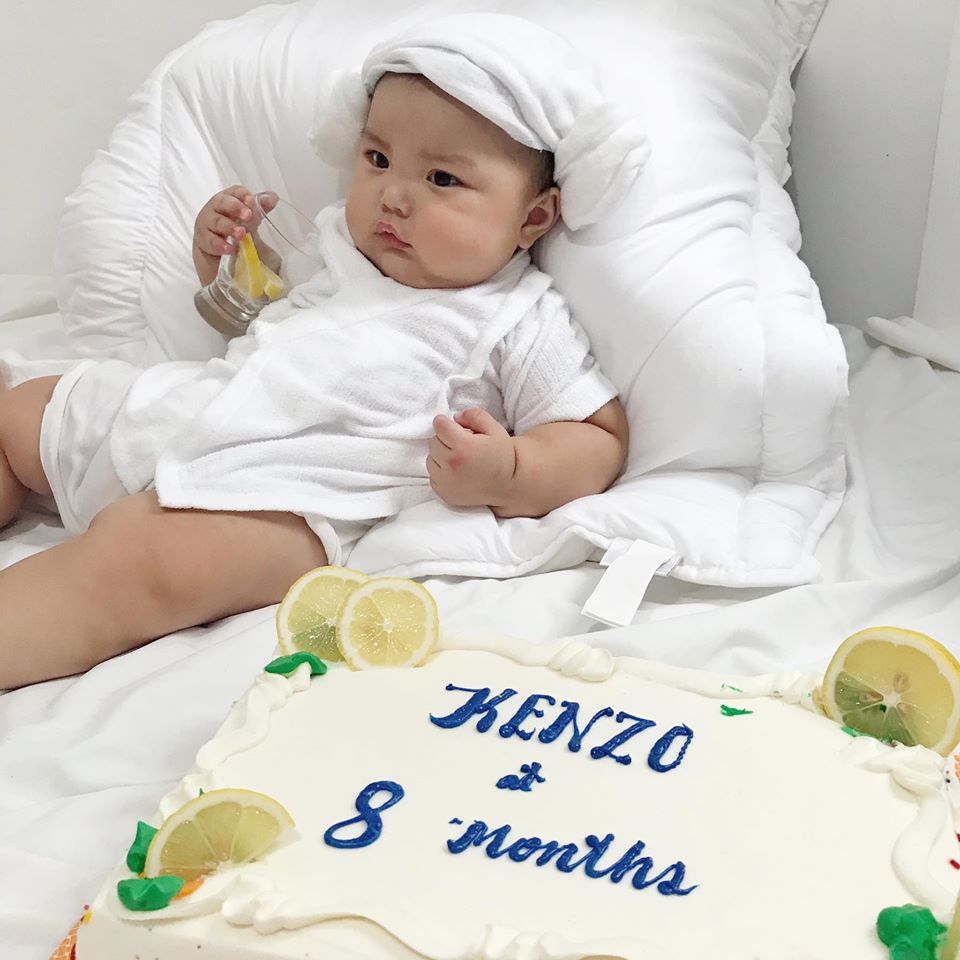 Anybody up for sushi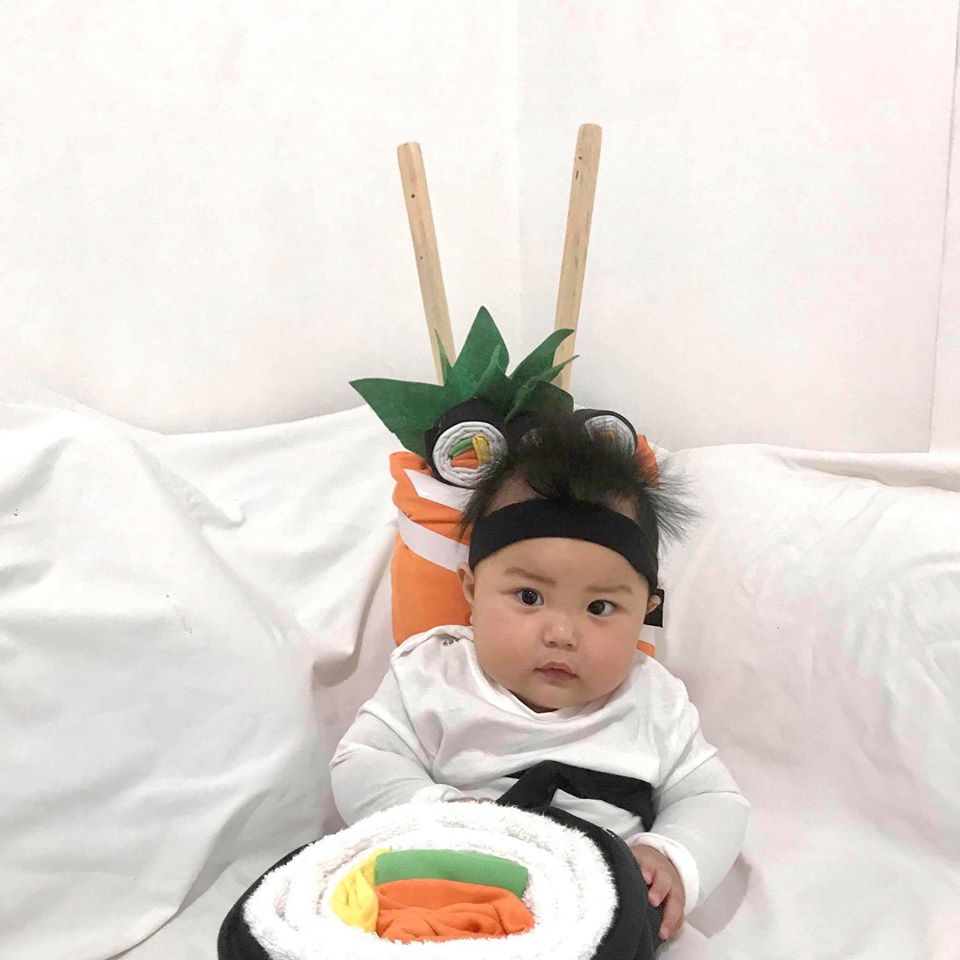 10 months of togetherness with this cutie-pie.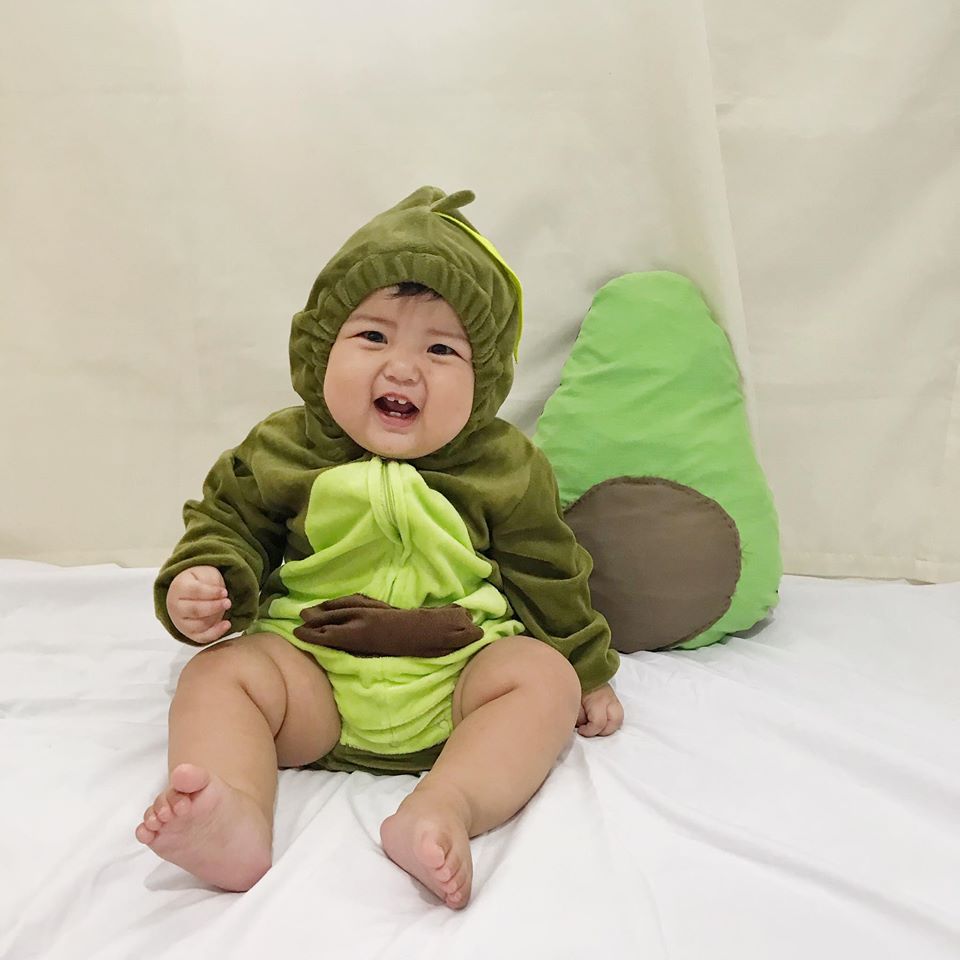 Happy meal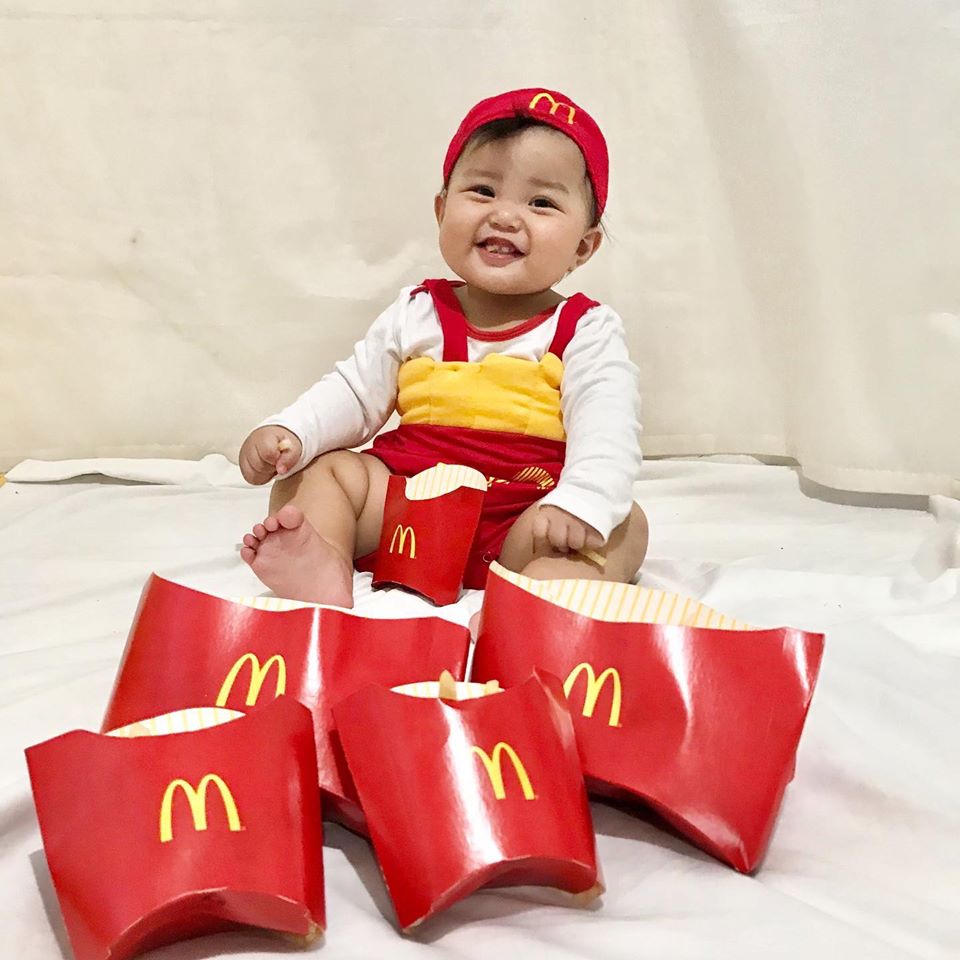 If you are a parent then you must have seen how quickly these little ones grow in their first year. Therefore, celebrating their birthday each month brings a lot more delight into your life.
Different parents celebrate their child's birthday in their own unique ways. Some use perfectly themed clothes while others use different props, for example, themed balloons, numbers etcetera. Capturing the perfect picture of your child sometimes gets a tricky and exhausting task as the baby doesn't behave the same way you expect them to in front of the camera. They might cry a lot while getting so much attention from the stranger who is constantly touching him to click the perfect pose.
If you want us to share some ideas on how to click some adorable pictures of your newborn to celebrate their special day, you can write that in the comment section below.