First-time parents are apprehensive about numerous things. While moms have a whole lot of worries and anxieties, we cannot overlook the pressure on dads to handle everything and stay calm amidst everything. We are here to tell you that it will be okay, it is manageable and yes, there are things you can do to be an amazing dad even if you have no practice whatsoever. We have put together six curated tips that will help you settle into your new role as a father.
#1 Be as involved as you can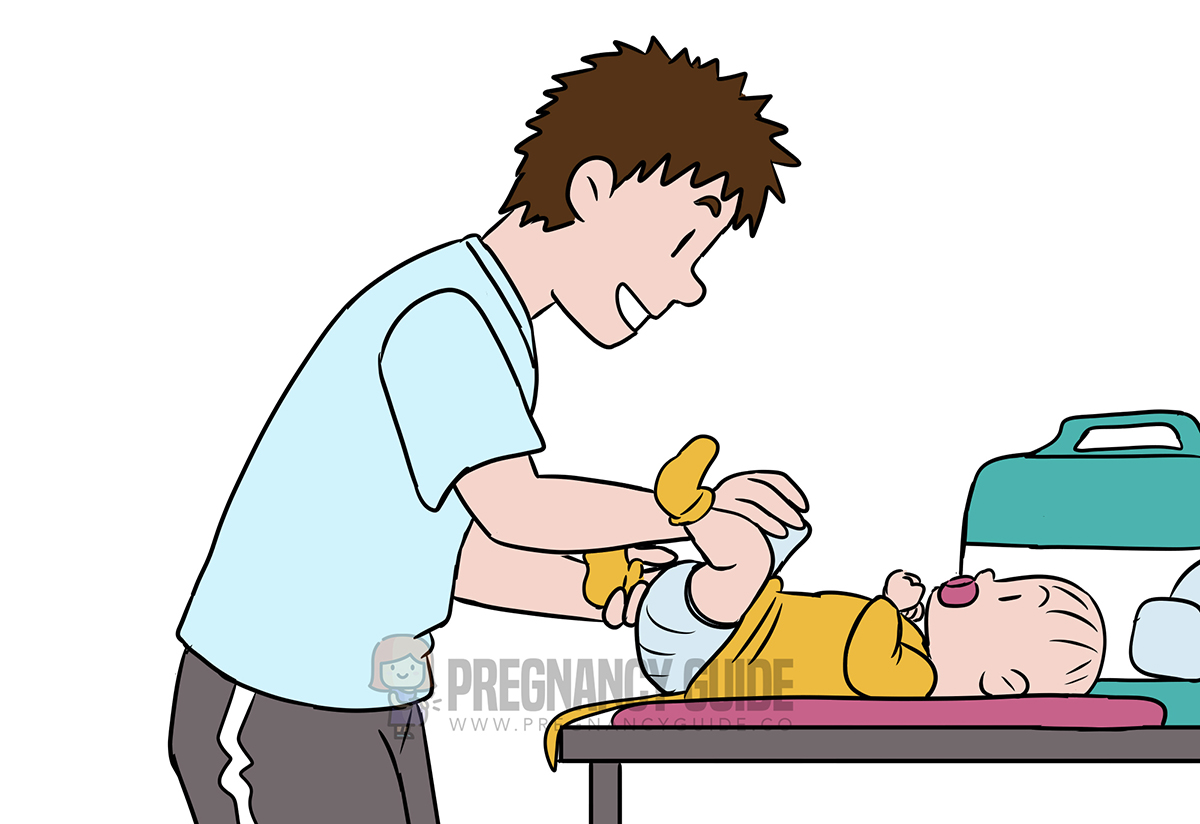 Be a part of the daily activities that your baby needs: everything from changing their diapers, bathing them, playing with them, and more. You will notice that as time goes by, your skills naturally and you figure it out on your own. This will help you bond with your baby as much as possible and you form a special connection as you spend a lot of time alone with them. Let your partner take a breather while you step in and handle things. Remember, these things can be more tedious in your imagination than they are in real. You have it all figured out.
#2 Learn your baby's cues and body language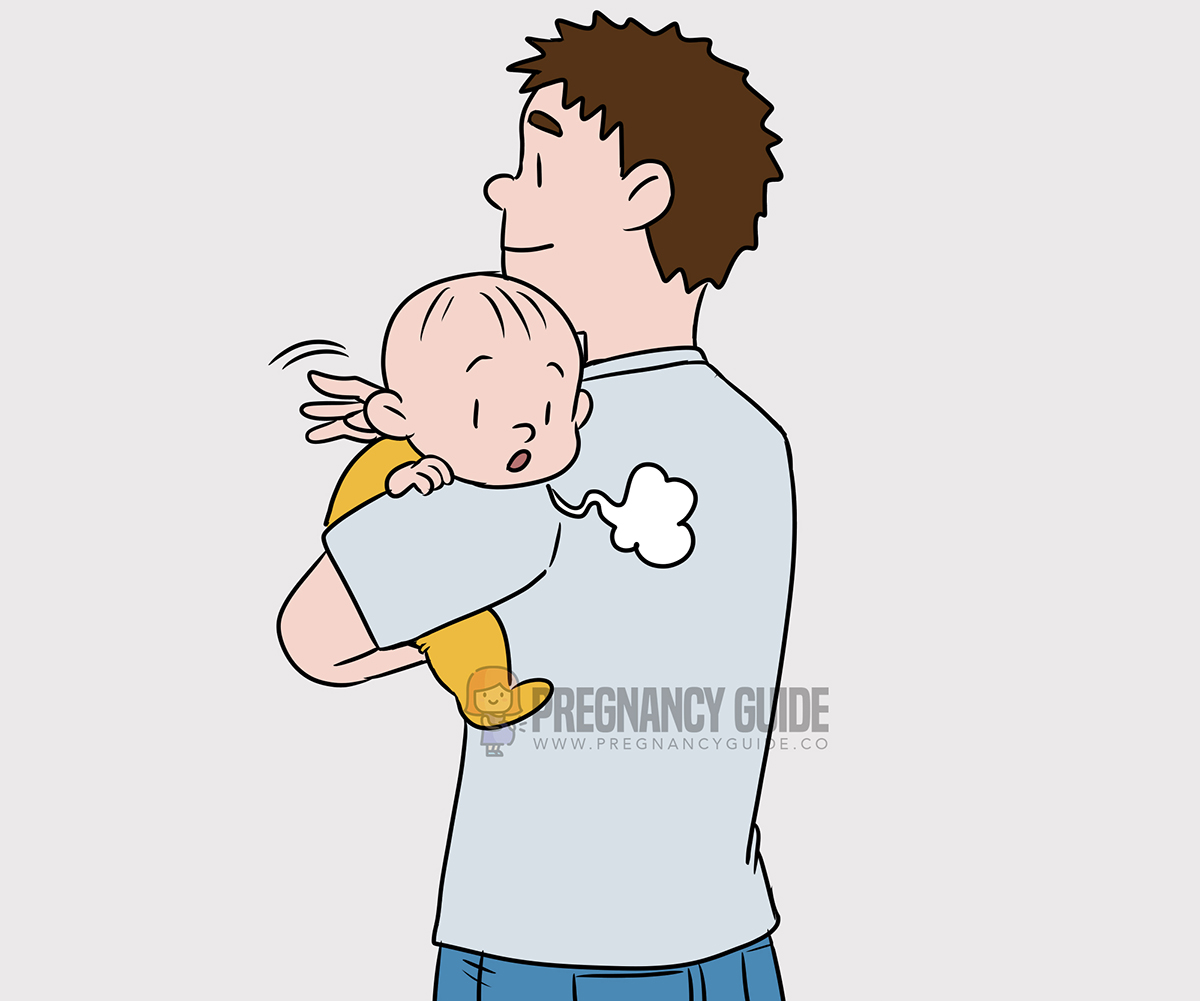 As you spend more time with your baby, you begin to realize that they are very capable of communicating what they want to you. Every baby is unique and the signals that you get from them will not be the same. Learn your baby's body language and identify the different cues that they are giving you. They cry only when they're distressed somehow and you observe them regularly, you understand what they're trying to communicate with you and what exactly is bothering them. The only key to figuring this out is spending as much time with them as possible.
#3 Talk to your baby whenever you can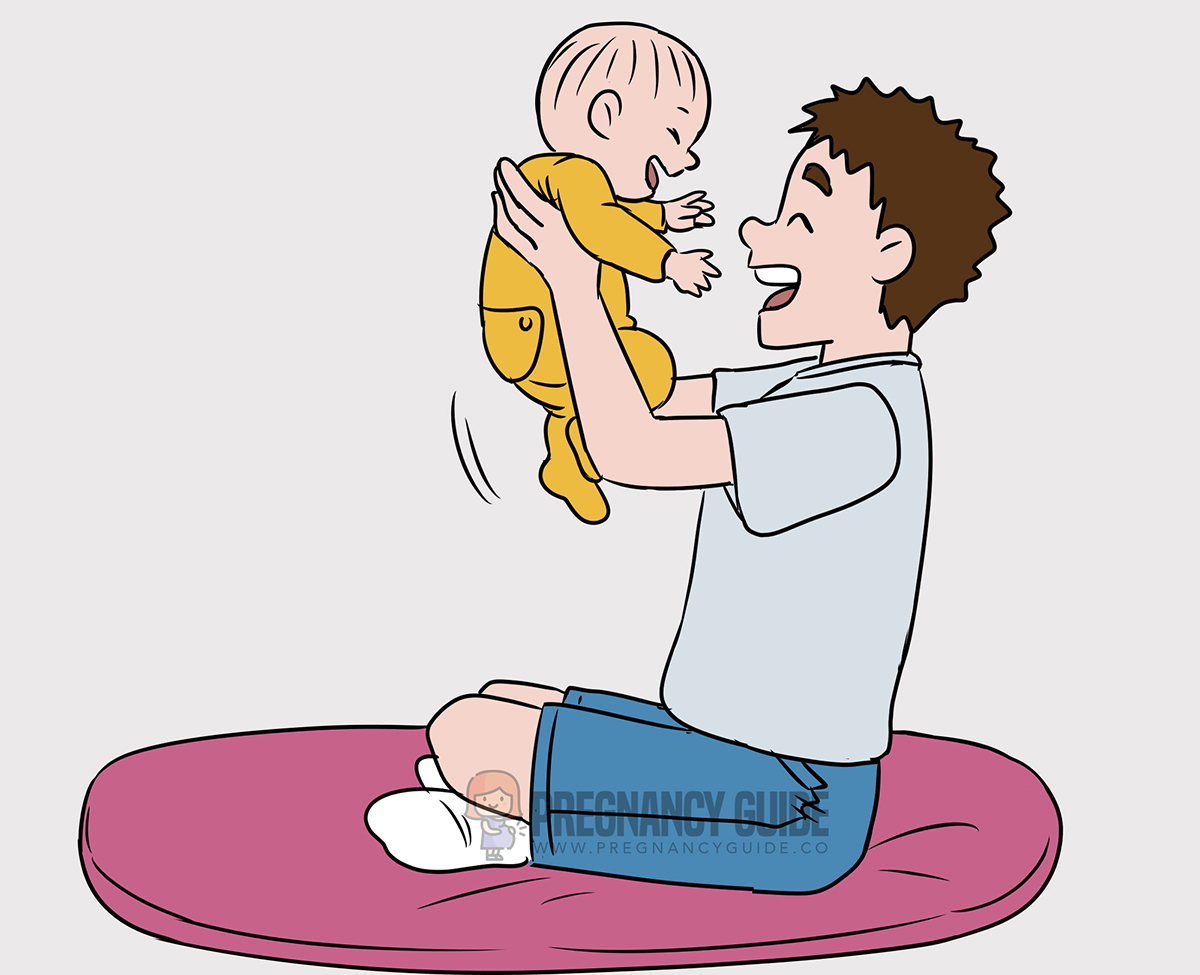 Openly talk to your baby when you spend time with them. Let them get used to your voice and your presence. Talk to them about anything and everything- you aim to make them be part of the conversation and adapt to your voice- not comprehend what you're saying. Want a safe space to let some of your worries out? Well, your baby is not going to be telling anyone anything. Maintain a constant stream of anecdotes whenever you are spending time with your baby and watch how your relationship with them grows.
#4 Assist your partner when they are breastfeeding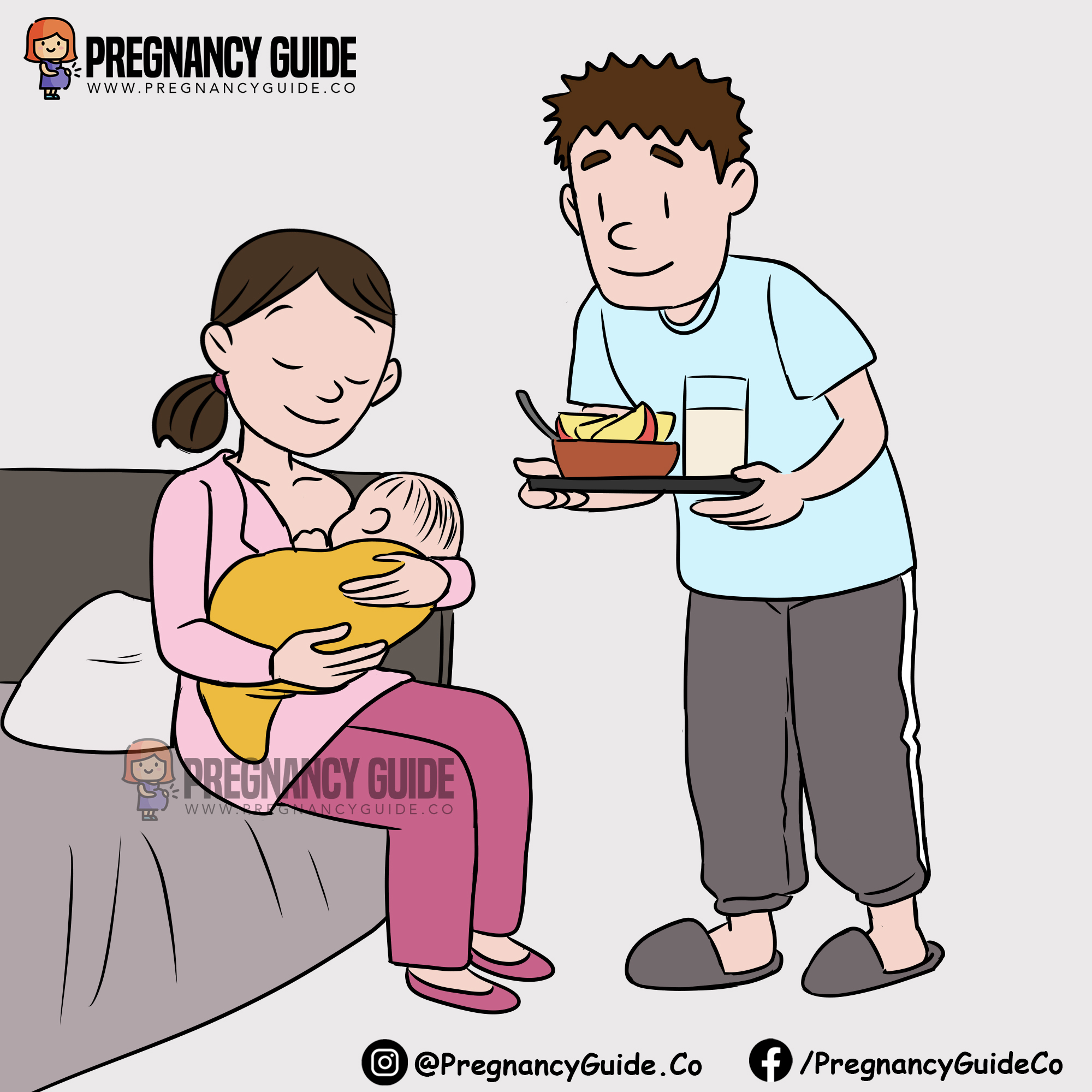 It does not matter if you are not an active part of the breastfeeding process but you can help out in small ways that make a huge difference. Bring your partner a glass of water or get them a pillow for them to rest on. You can do little things that make them feel more comfortable throughout the process. Remember, your partner is figuring out the whole thing as well and she needs all the support that she can get from you. Even if it is not working out well, comfort her and let her know there are convenient alternatives that you could try like bottle-feeding or formulas.
#5 Hold your baby whenever you can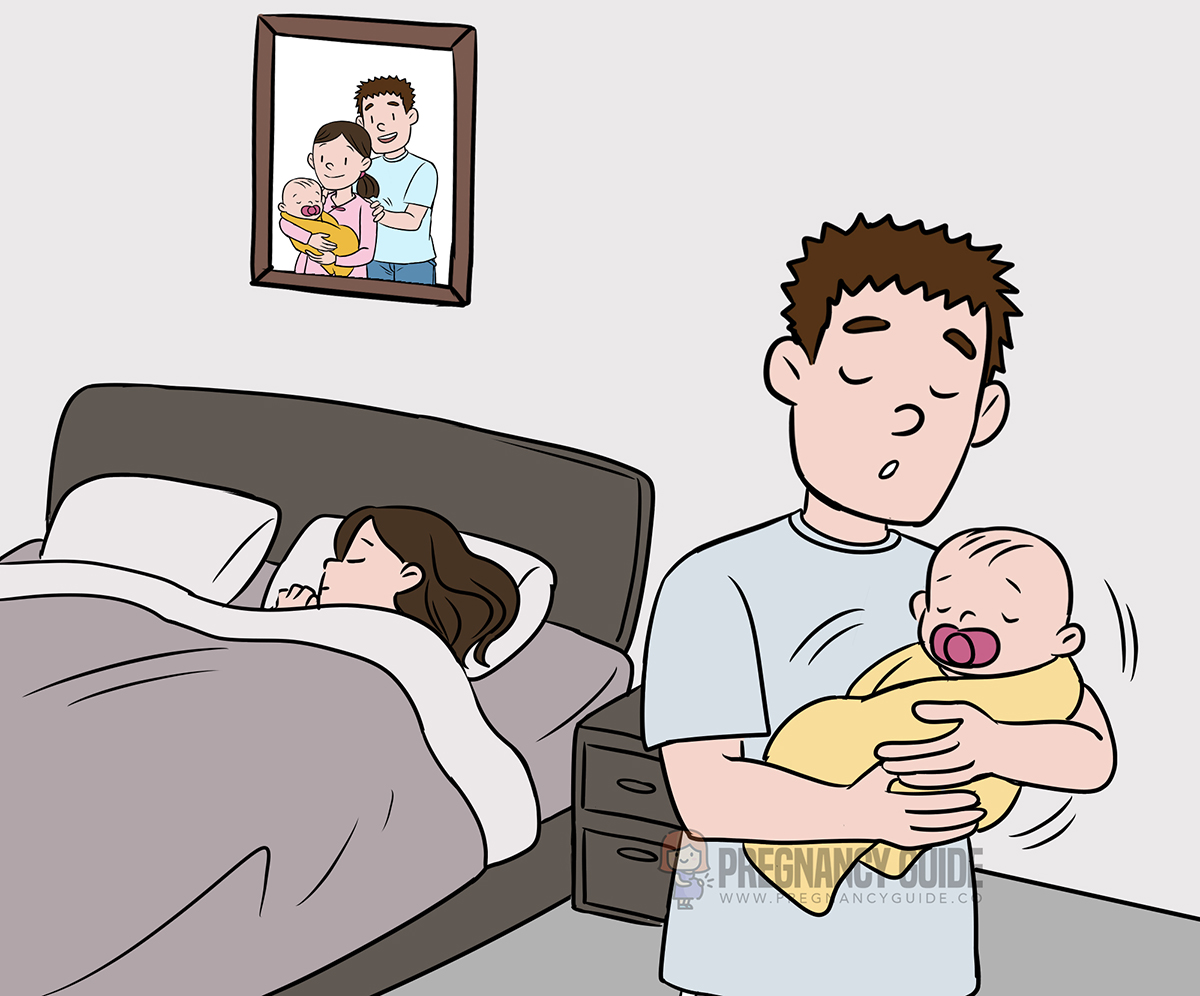 Your touch can help in your baby's physical and mental development. Especially in the case of newborn children, physical touch and warmth make them feel safe and secure in the brand new world full of lights and sounds that they have been pushed out into. Make this better for them in any way that you can. Offer to hold the baby when you go out instead of keeping them in the stroller always. Rock them to sleep in your arms and sing them a little song as well!
#6 Ask for help when you need it!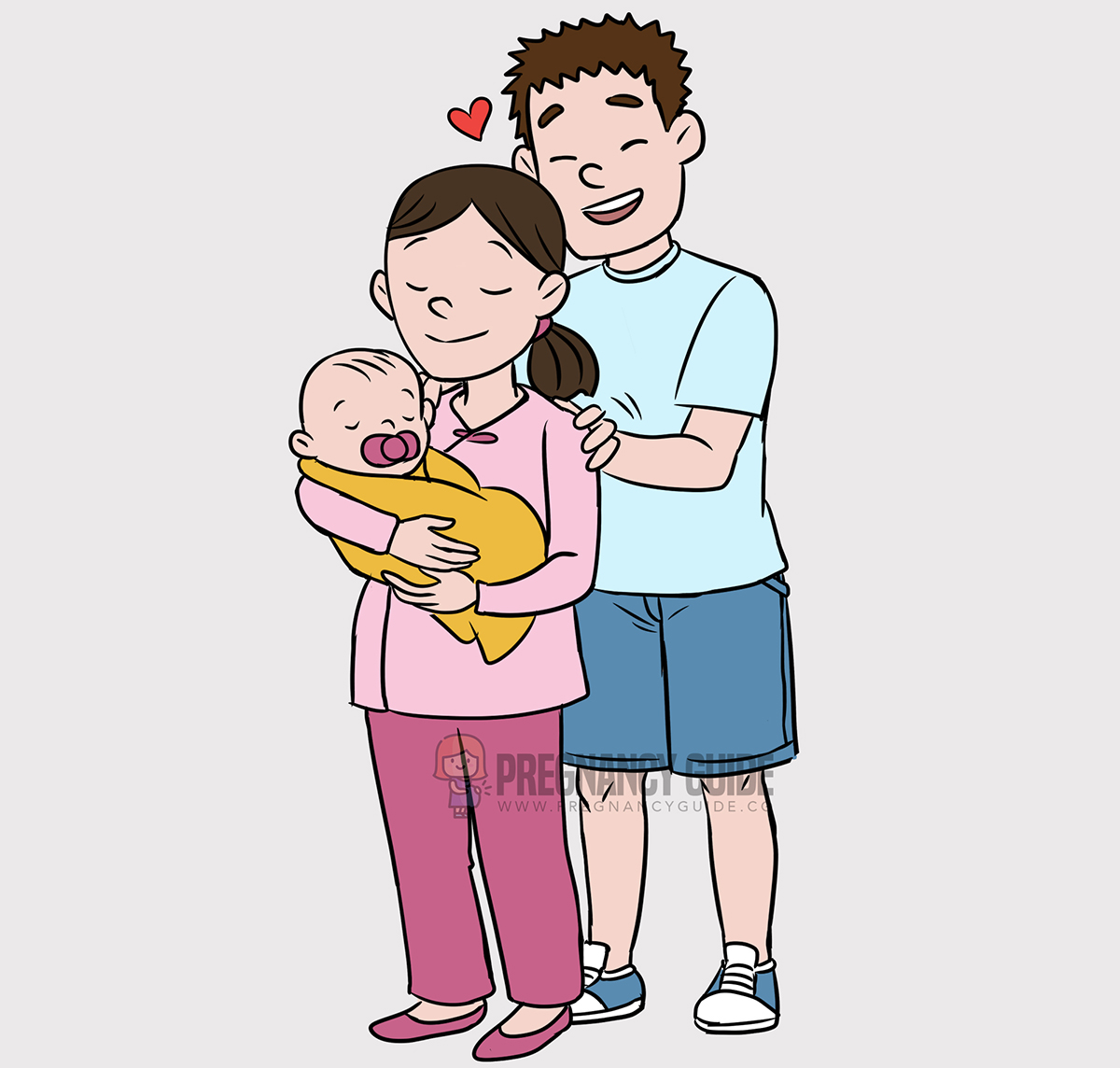 You do not have to do everything by yourself. Neither does your partner. You both deserve to get all the help that you can and it is completely OK to ask for help especially because both of you are doing this for the first time. Even if you have read 100 manuals on how to go about it, there is no hard and fast rule- every baby is different. Take advice from your friends, family, and everyone out there who has valuable pieces of advice to offer but do your research and value your physician's words above all else. Every pregnancy teaches you new things.
And that's about it. Of course, there is so much left unsaid in this article but this is merely a guide to get you started on this wonderful new journey you and your partner are about to embark on. There is so much to learn and you will keep learning throughout the process even when your children become adults and it is your turn to pass down the parenting wisdom to them and tell them it's okay.