When you are in your third trimester, at around 38th week of pregnancy, you should start to make preparation for delivery. Sometimes, you may get labor a little earlier than the expected due date. By being prepared in advance will keep you at peace. In this article, you will learn about essential, and optional things that you should include in your hospital bag. Refer to this handy list to prevent missing out of any important thing at the last time.
Hospital Bag Checklist Video:

Things to Pack in Maternity Bag for Mom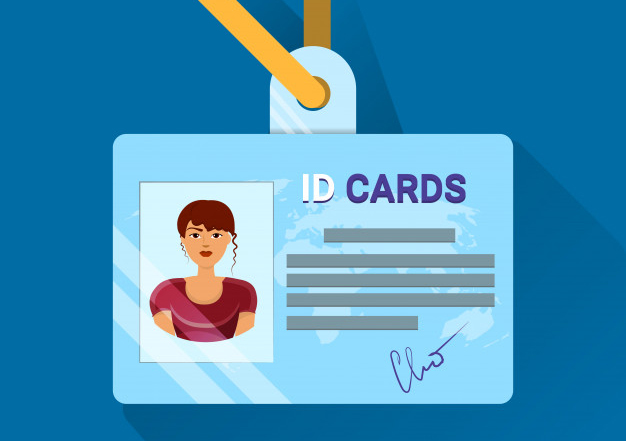 Medical records, insurance papers, and ID cards: The first and the most important things that you should carry along with you are medical records handy. This will help doctors to learn about your medical history. To admit in the hospital and perform admission formalities, your hospital will require your medical cards, ID cards, insurance documents, and any medical cards.
Birth plan: If your doctor has prepared your birth plan, then it is advised to keep it with you. It will help the nurses, and doctors to refer to it if any need arises.
Clothes and other wearables: A dressing gown and a comfortable robe that you would wear during your stay at the hospital. Also carry warm socks, flip flops, massage oil, comfortable pillow, books or magazines (past times), and eye mask.
Post-delivery essentials: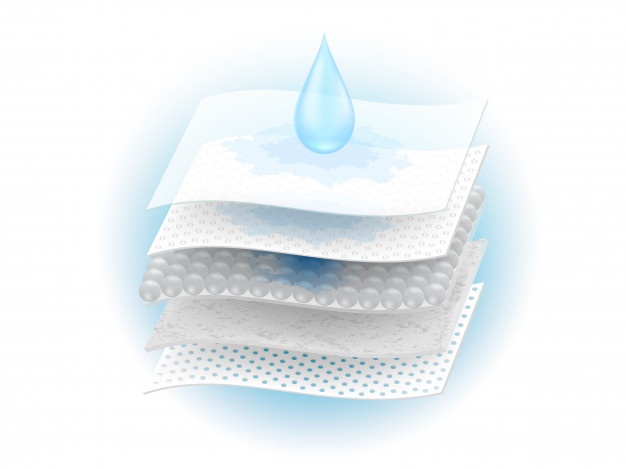 Heavy-duty and more absorbent maternity pads to soak heavy bleeding after the birth. Also carry normal sanitary pads as the bleeding will reduce after a few days. In that situation, a normal pad would be sufficient.
Sets of undergarments
A nursing bra to breastfeed the baby
Toiletries that includes towels, hairbrush, tissues, toothpaste, toothbrush, soap, shampoo, conditioner, cream, face wipes and hair clips. Also carry a few plastic bags to pack all dirty clothes inside it.
Soothing cream for your tummy, and vagina as suggested by your doctor
Glasses or contact lenses (for those who wear)
Phone and its charger
Snacks and beverages drinks as advised by your doctor
A reusable water bottle as doctor will advise you to drink more of water, coconut water, an electrolyte drink etc. during the day.
As you will be breastfeeding your baby, take nipple cream with you to prevent any soreness.
Adult diapers
Maternity Bag Essentials for your baby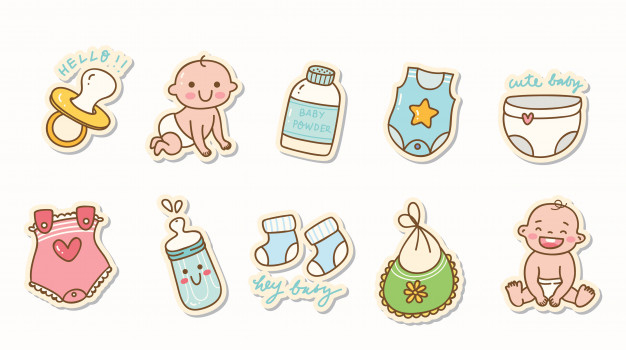 Bodysuits: Hospital policies vary on what new born babies can be dressed in. Before you pack any clothes for your baby, it is important that you consult it with your doctor in advance. You may be required to add what your hospital offers in regard to layers, and accessories. You need to remember, that bodysuit is an easy, and effective option to consider
Socks: Newborns have low immunity system and so can easily get cold, and cough. You need to keep them warm and comfortable with hats, socks, blankets, etc. Though hospital also offer blankets, but it is better to carry your own blanket to prevent any contamination.
Diapers: This is another very important and new thing that you need to begin using after delivery. You would need around twenty to thirty diapers made for newborns. You would need a minimum of 8- 10 diapers in a day.
Wipes: Baby's skin is highly sensitive. So, it is best to dip cotton balls in water and use it to clean your baby's skin.
Muslin squares: As baby's skin is ultra-soft, you would be requiring bibs, or muslin squares drape it on the shoulder or place it below the baby to avoid any dribbles. Also, include a small comfortable pillow for him/her.
Going-home clothes: As per the weather conditions, you would be requiring a snow suit, a jacket, a bodysuit, hat, and booties in the warmer season
Car seat: Though it is not an item to be carried in the hospital bag, but the correct car seat is an important consideration to reach home safely with your baby
Food as advised by the doctor
Toiletries that includes towel, baby's skin care items, etc.
Also read: Do's And Don'ts For A Safer Pregnancy?
Conclusion
You may be anxious during this critical phase and may even forget a few important things to pack due to tension, or anxiety. This is a complete list of all essential, and not so essential items that serves all yours, and your baby's needs properly. Once your hospital bag is ready, ensure that you take it everywhere with you by the door, or in the car to be prepared for delivery at all times.